Creative Photo & Video Production

Using visual medIa to deliver the right message
What Big Cow Productions can do for you.
Hello from Big Cow Productions! Our team of bright and enthusiastic video production and photography specialists can help you get the desired results from your visual content such as video & images. The services that Big Cow offer can be tailored to your personal or business needs, providing high-quality video production at a price that suits you.
Private / Commercial photography and video production
Big Cow is dedicated to providing great photography and videography services for both private and professional purposes ranging from wedding photographers, corporate events, social media marketing and everything in between.
Whatever the occasion, Big Cow Productions can help you capture it perfectly. Our wide range of photography products and services have been designed to be outstanding, delivering high-quality photographic and video media that engages and captivates its viewers.
Our videos have been proven to grab people's attention. Whether you want to capture your perfect wedding day or promote new products and services for your business, Big Cow Productions provides highly professional and creative videos, following your guidelines and requirements from capture to completion.
Need a new professional approach for video?
Photography & Videography Services
Big Cow Productions is one of the leading production companies in the UK, our aim to ensure you receive a professional, friendly and exciting experience. Our wide range of products and services have been designed and put in place to be outstanding.
Creative videos made by Big Cow Productions
Big Cow productions have worked with a wide range of businesses to create some amazing and impactful videos that have helped launch campaigns and achieve results. Our passion and understanding of our clients businesses has allowed us to become more than a creative video agency, we are their video and production partner!
Why consider professional video and photography production?
It's essential to cut through the noise of today's world and grab attention with images and videos that catch people's eye and tell a story, whether that story be personal or professional.
video marketers get more qualified leads per year (Optinmonster, 2019)
0
%
consumers want to see more video content from a brand or business they support (HubSpot, 2018)
0
%
marketing professionals use video as a marketing tool (Wyzowl, 2019)
0
%
Creative Video / Photo Agency FAQs
Read our frequently asked questions about the photography and videography services we offer throughout the North West.
Video production encompasses the planning, capture, editing, narration and delivery of video content, supporting you and your vision at every step. This can include corporate videos that convert your visitors into customers with engaging and relevant video content, or personal and private video, recording those intimate family moments in great detail.
Big Cow Productions are located in Preston, yet we provide photography and video services all throughout the North West and beyond, servicing people and businesses all across the UK. Learn more about our Lancashire based video production company.
Like lots of services, we tailor our offerings to your budget. We are here to assist you with every stage of video production and we cater to all types of clients, from personal private functions to small startups and large corporations. Give us a call on 01772 910940 and one of our advisors can discuss creating professional visual content that suits your budget and requirements.
Big Cow Productions follows a four step approach to video production, supporting you at every stage from planning and design to post-editing, completion and delivery. It starts by listening to you and your ideas, goals and desired results. We then formulate ideas based on your requirements and preferences, checking with you at every stage. Thirdly, we discuss possible post-production improvements and edits that can be made, then we deliver the final high-quality product, working closely with you to help realise your vision. Get more details on our video production services.
Big Cow Productions are proud to work with some of the local leading businesses and have built up a strong relationship.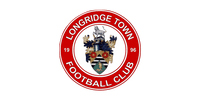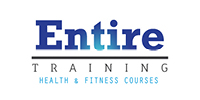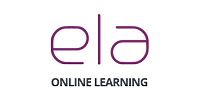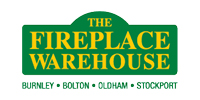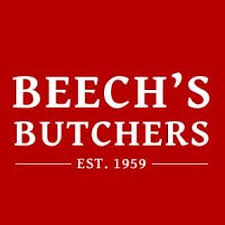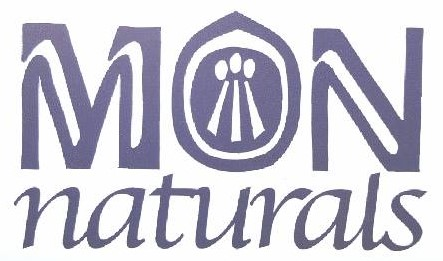 You share, we listen, and together we will bring your vision to life.